BATHTUB REGLAZING IN GLOUCESTER
Our tub resurfacing process has been able to work wonders for hundreds of tubs no matter what yours like, we have the experience and tools to make it look absolutely beautiful so that you can feel confident inside of it for a bubble bath once again. 
Tub Repair & Reglazing in Gloucester
PROFESSIONAL BATHTUB REFINISHING
Whether your working in Newfield, Monroe, Clayton, South Harrison, Swedesboro or Deptford, or spending the day touring Winslow Fish and Wildlife Management Area, any day in Gloucester County, NJ can get a little bit better with a soothing bubble bath. A bathtub which is clean and free of any grime and stains, adds more to the cozy experience. If you feel that your bathtub has lost its luster and needs maintenance, get in touch with Wilmington Bathtub Refinishing. 
We can help you with bathtub refinishing services in Wilmington and the surrounding areas. Along with bathtubs, we can also glaze your sinks, tiled walls, shower pans, and more.

HIRE EXPERIENCED PROFESSIONALS WHO GIVE outstanding customer service.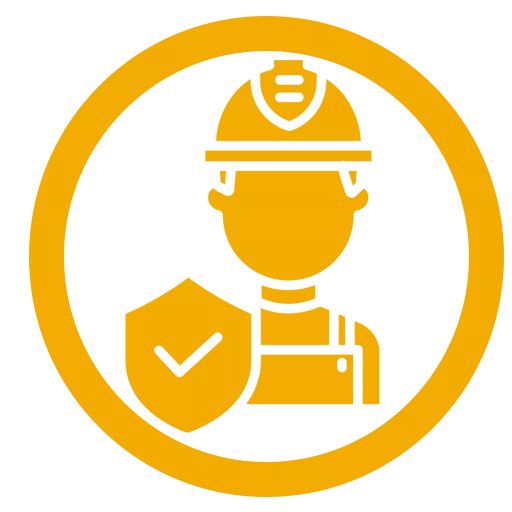 EXPERIENCED PROFESSIONALS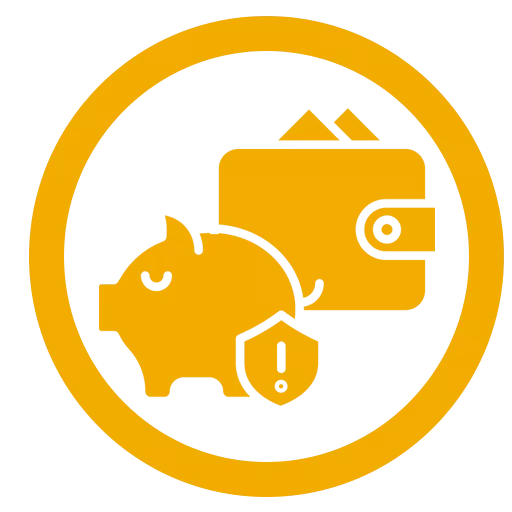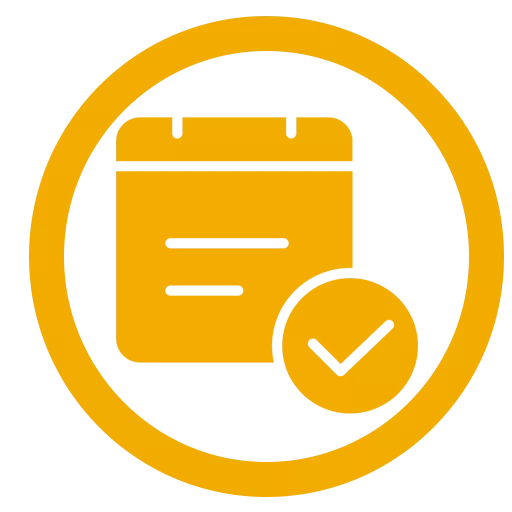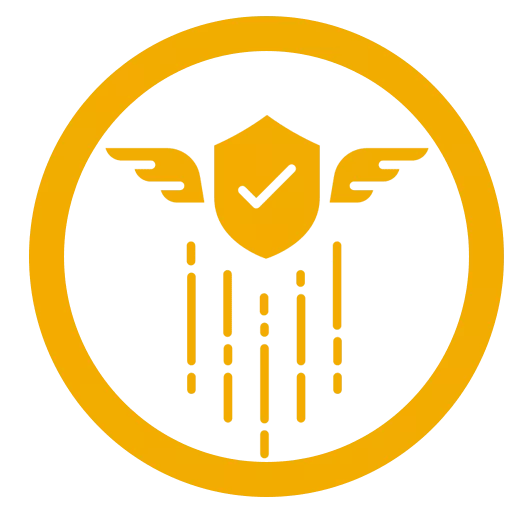 NEED BATHTUB REGLAZING & REFINISHING SERVICES IN GLOUCESTER?
Wilmington Bathtub Reglazing is a company with over 20 years of refinishing experience. We can answer all of your questions about remodeling your bathroom and kitchen. We will make your bathtub look like new, increase your property value, and save time with refinishing! Bathtub refinishing works on porcelain, fiberglass, pressed steel bathtubs. A 1-year warranty is included with all fully refinished products, and our quality work should add 15+ years to your bathtub lifetime. Wilmington Bathtub Reglazing is a company you can trust!
HAVE ANY QUESTION? CONTACT US IMMEDIATELY