Bathtub Resurfacing in Wilmington Delaware
PROFESSIONAL BATHTUB REFINISHING
Reglazing and Epoxy Restoration That will Make Your Tub and Shower Look Brand New.
Maybe you need to unwind in the tub at the end of the day. Or perhaps you're giving your child a bath to help them get ready for bed. Either way, having a bathtub that looks clean is key. That's where Wilmington Tub Reglazing comes in. We offer high quality reglazing and epoxy restoration as well as chip repair to keep your bathtub looking like new.
A bathtub that is clean and free of any grime and stains, adds more to the cozy experience. If you feel that your bathtub has lost its luster and needs some maintenance, get in touch with Wilmington Bathtub Refinishing. We can help you with bathtub refinishing services in Wilmington and the surrounding areas. Along with bathtubs, we can also help you with other diyhouseprojects like reglazing your sinks, tiled walls, shower pans, floors, and more.
Reglazing bathtubs is an easy way to get a new bathtub without the cost of buying a new one. Bathtub reglazing, also known as bathtub refinishing, can be done by professionals or do-it-yourselfers and has many advantages over bathtub replacement. We will discuss the bathtub reglazing process and why you should consider it for your home before making any decisions about significant renovations.
This service is perfect for those trying to update their bathroom without any major overhauls or renovations. It's fast and affordable.
Wilmington Bathtub Reglazing is a locally owned and operated business with over 20 years of refinishing experience. We can answer all your questions about remodeling your bathroom or kitchen quickly and affordably. We will make your bathtub look like new, increase your property value, and save time with refinishing! Our process works on porcelain, fiberglass, pressed steel bathtubs. A 1-year warranty is included with all fully refinished products. Our process typically adds 15+ years to the life time of your bathtub. Wilmington Bathtub Reglazing is a company you can trust! 

Wilmington Bathtub Reglazing is a company with over 20 years of reglazing and refinishing experience.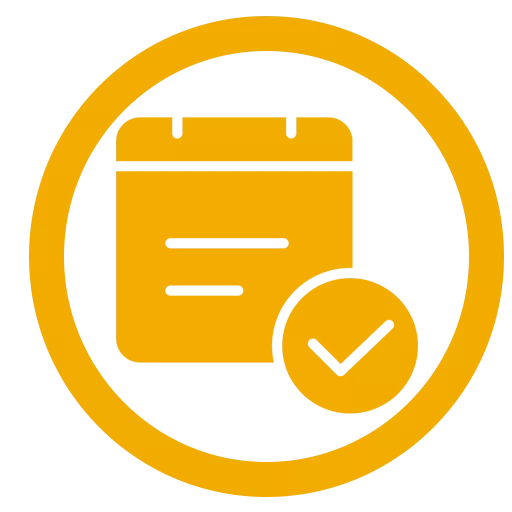 With over 20 years of experience in the industry, our technicians are capable of fixing almost any type of chip, crack, rust stain and more.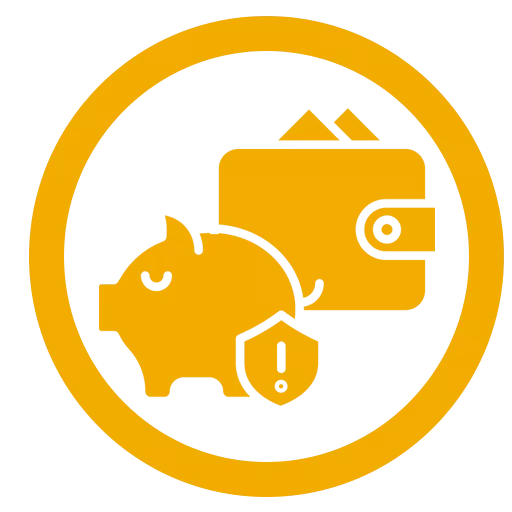 Proper maintenance can save you thousands! Chips, cracks, stains, or etching marks will happen down the road. Reglaze instead of replace.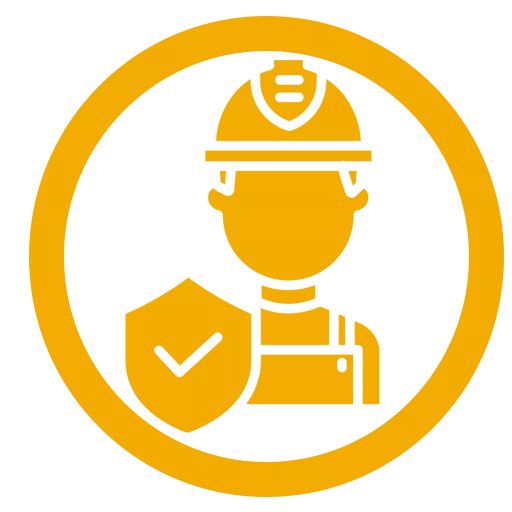 We really value our relationship with our clients. Providing you a cost and time frame that we can stick to is our guarantee!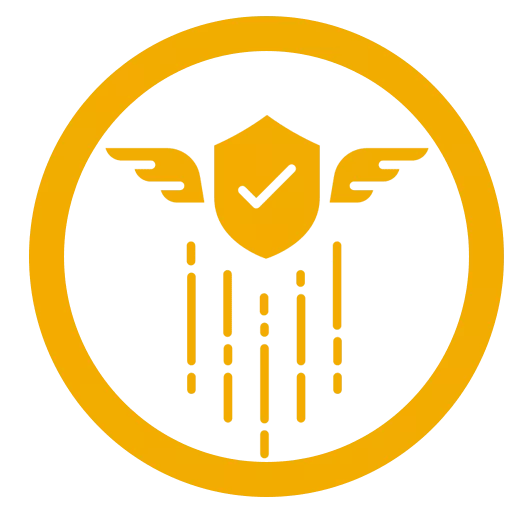 Besides restoring the surface, our technicians will educate homeowners to protect their bathtubs, countertops in order to keep it looking like a new for years to come. 
BENEFITS OF REFINISHING THE BATHTUBS OR SINKS
Call Wilmington Bathtub Refinishing to restore your bathtub or sink and bring the sparkle back to your bathroom. 
With Wilmington Bathtub Refinishing, you get to skip all of the costs and headaches of renovation. You'll have fixtures that look brand new within hours. 
Glazing your sinks and bathtubs can have the following advantages:
It improves the aesthetic value of your bathroom.

A glazed bathtub can give the same look as a new one

Refinishing the bathtubs or sinks in your house will make them look new and clean

The process of refinishing is way more affordable

compared to replacing or renovating

You can choose from many different colors for the finish to match any design style you may have

You'll see an increase in home value 
The benefits of refinishing your bathtubs or sinks are many. You will save money in the long run on replacing them, you can create a unique look for your bathroom that is unmatched by other materials, and it does not require much time to complete!
If you want more information about refinishing your bathtub or sink then contact us today.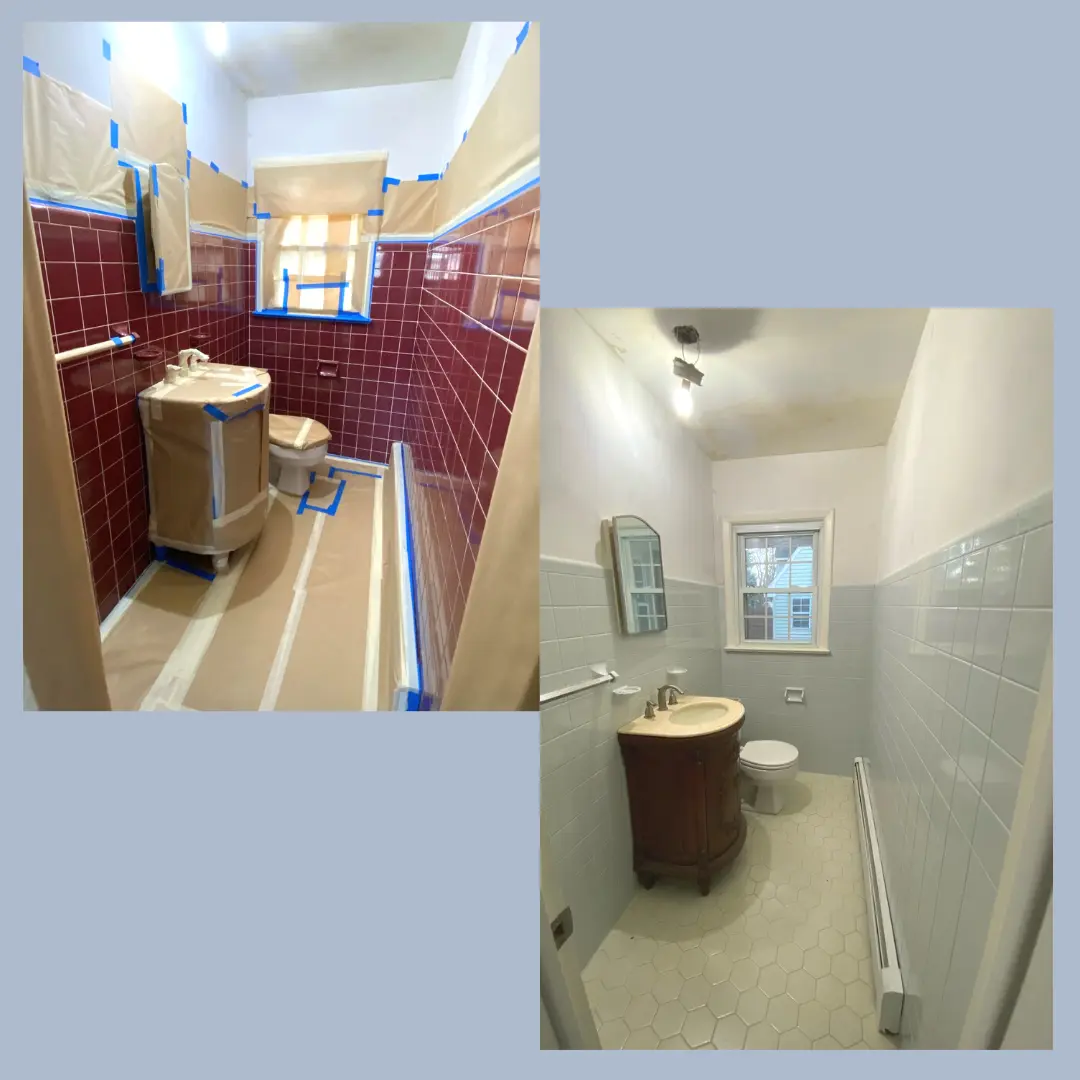 Wish your old, dingy bathtub were shiny and new? Don't want to spend a fortune on a bathroom renovation? Wilmington Bathtub Refinishing is here to help!
We'll turn your out-of-date tub into a shining home centerpiece without denting your wallet.
Don't assume that a tub has to be replaced. Our tub resurfacing process has been able to work wonders for hundreds of tubs no matter what yours like, we have the experience and tools to make it look absolutely beautiful so that you can feel confident inside of it for a bubble bath once again. 
The

bathtub reglazing process

takes between 2 to 3 hours.

Scratches, chips and cracks, and holes are fixed prior to reglazing.

The tub can be used within another 24 hours after that.
Bathtub reglazing has never been easier and will show you how gorgeous your tub can look within a few hours. We can take care of your tub reglazing quickly and affordably. Give us a call today!
How do I know if my tub needs to be reglazed?
If you've found your tub to be stained for more than a few days after scrubbing and soaking, then it may need reglazing.
There are three ways that people can tell if their bathtub needs reglazing:
The appearance of dirt or water stains on the surface,

White mineral deposits around the faucet area or slope tiles in front of the shower curtain rod

Yellowing grout lines between the tiles.
However, there is no definite answer as to how often a person should have their tub reglazed because this will depend heavily on factors such as bathing habits
(how often they bathe), what type of soaps they use (detergents versus soap bars), whether or not  they have a bath mat (they may get dirt outside the tub but not inside), and how many people use their bathtub.
The bathtub reglazing process sounds like a lot of work, but it's worth the investment for your bathroom.
It may seem daunting at first, but we're here to help you with all of the details and answer any questions that come up as you get started.
We want to make sure your new tub is ready in time for winter so call us today!
HIRE EXPERIENCED PROFESSIONALS WHO GIVE outstanding customer service.
BATHTUB REFINISHING
An economical alternative to replacing a bathtub that is worn out or the wrong color.
MULTI STONE REFINISHING
Update your countertop with our various multicolor stone refinishing options and more!
REGLAZING TILE WALLS
Tile reglazing is an inexpensive way to make any dirty looking tile wall look like a new one.
COUNTER TOPS
Are your countertops chipped, scratched, stained burned and discolored? We got the solution for you!
TILE FLOOR REFINISHING
Good tile is a terrible thing to waste. That's why we focus on refinishing tiles instead of replacing.
BATHTUB REPAIRS
Are there chips, cracks, and holes in your bathtubs and/or sinks? Well now your worries are over!