Epoxy Floors and Counter Tops
Epoxy flooring was most commonly used for industrial and commercial floors applied over rough concrete to provide a high-performance, smooth and durable surface lasting decades. Today, we are bringing the same look and feel into the modern home. 
When it comes to choosing a new floor, epoxy resin flooring is great for many reasons. It's highly durable, sustainable, and works on almost any surface. And the choices for customization are endless! 
Our scientifically engineered epoxy is made for a variety of residential and industrial applications. Maybe its your kitchen or your garage floor or even your kids rooms. An epoxy floor can change the entire look of your space and will produce a highly durable look.
Epoxy coating is different than other floor paint. Resinous flooring is a two part system – one part polymer resins and one part hardener. When the two are mixed properly, the epoxy resin and hardener react to each other and create an amazing chemical bond to the actual flooring. The coating/bond becomes a hard plastic material that is not only highly durable but does not wear over time.
Epoxy flooring is a floors surface that has multiple layers of epoxy applied with a depth of at a minimum of 2 millimeters. There is however, some confusion when it comes to epoxy floor and epoxy floor coating. The difference between the two depends on the thickness of the epoxy. Epoxy floor coating is most commonly less than 2 millimeters thick while an epoxy floor is greater than 2 millimeters.
What are the Different Types Epoxy Flooring?
There are basically 2 types of epoxy floors. The first type is self-leveling epoxy flooring. This is applied over older, cracked or damaged concrete floors to create a smooth and durable floor. Self-leveling floors give not only a shiny and seamless finish but come in hundreds of different colors and finishes that can be used not only in commercial and industrial applications but also residentially. Self-leveling epoxy floors can be used in industrial buildings, warehouses, garages, kitchens, gyms and more.
The second type of epoxy flooring is called epoxy mortar flooring. This is made up only of solid epoxies and graded or quartz sand. Mortar systems are perfect for space which require a durable surface and can withstand a great deal of impact. Most often, this type of flooring is used to repair cracks before applying another type of epoxy floor. They are ideal for mechanical warehouses and garages, commercial kitchens, restaurants and other manufacturing plants.
Other Types Epoxy Flooring?
Quartz epoxy flooring is a mix of high performance epoxy polymer and stained quartz. It's used most often in decorative spaces that need to be slip resistant. Typically they are used in areas like public bathrooms, schools, cafeterias, offices locker rooms and more.
Epoxy Flake Floors are also becoming popular. These floors contain colored flake material that gives the floor a mulit-colored look. No only does this type of flooring allow for a great deal of customization, but the flakes within the epoxy also gives the surface some texture to prevent slipping. These floors are great to customize any space.
What are the benefits of Epoxy Counters?
Epoxy countertops are all the trend and provide you with an affordable update to your kitchen without a huge remodel! Epoxy is a finish that creates a smooth and solid finish as it hardens. This means the incredibly unique surface should last for years. 
Epoxy is mainly used as a refinishing product where the product is applied to revitalize and restore older kitchen and bathroom counters. It's a very popular choice to use when refinishing counters because of its durability. It is scratch-resistant and keeps its shine for years on end. 
Epoxy can be applied over most existing counters including Formica, ceramic, metal, wood, laminate, and concrete.
How are epoxy countertops made?
Epoxy countertops are made by mixing resin with a hardener. It hardens quickly and creates a glossy finish to your existing countertops. Depending on the thickness of the epoxy, most people add a shiny protective layer of about one-eighth inch.
When the epoxy hardens, you end up with long lasting and durable shine! The epoxy is also the most versatile countertop material available on the market today. There is an unlimited number of colors and paters available on the market. Epoxy counters are also heat resistant so they are ideal for the kitchen. It's also non-toxic and food-safe once the resin has cured. Epoxy is also easy to clean without damaging the surface. It's truly one of the most affordable and versatile products on the market.

HIRE EXPERIENCED PROFESSIONALS WHO GIVE outstanding customer service.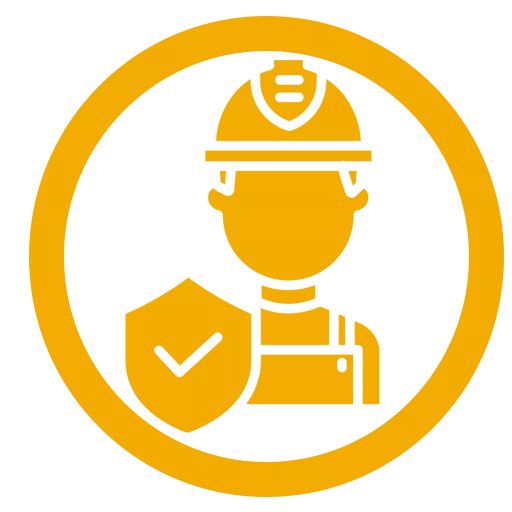 EXPERIENCED PROFESSIONALS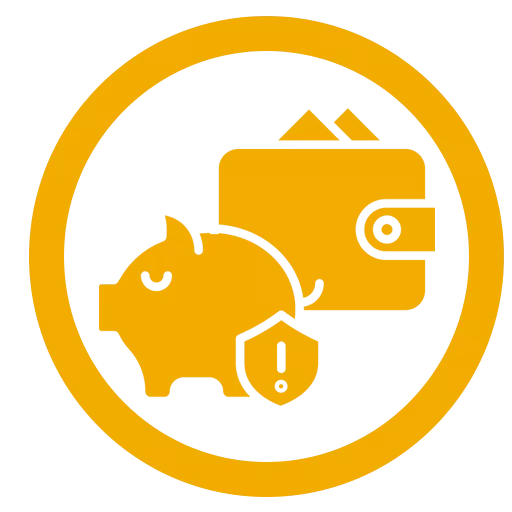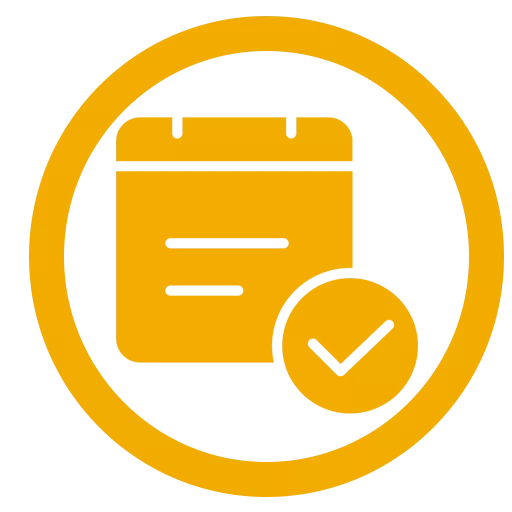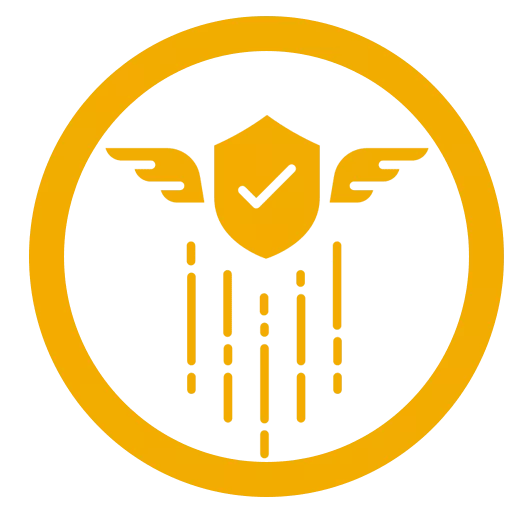 NEED BATHTUB REGLAZING & REFINISHING SERVICES IN CHESTER?
Wilmington Bathtub Reglazing is a company with over 20 years of refinishing experience. We can answer all of your questions about remodeling your bathroom and kitchen. We will make your bathtub look like new, increase your property value, and save time with refinishing! Bathtub refinishing works on porcelain, fiberglass, pressed steel bathtubs. A 2-year warranty is included with all fully refinished products, and our quality work should add 15+ years to your bathtub lifetime. Wilmington Bathtub Reglazing is a company you can trust! 
HAVE ANY QUESTION? CONTACT US IMMEDIATELY